Achieve Optimal Brain Health
Created by World Renowned Brain Health Scientists & Neurologists Drs. Dean & Ayesha Sherzai
Achieve Optimal Brain Health
Created by World Renowned Brain Health Scientists & Neurologists Drs. Dean & Ayesha Sherzai
Help Your Brain
Thrive

Now and Into the Future
Join NEURO Academy for On-Demand Courses, Live Coaching with Drs. Sherzai, Nutrition Guidance, and an Engaged Community
Click the orange tiles to read more!
Protect and Restore

Your Brain Health… Now and Into the Future
As doctors and scientists specializing in brain health, our life's mission is to empower people with evidenced-based information on how to restore and protect their brains.
Over 47 million people worldwide are living with Alzheimer's disease and other dementias. This is not to mention the many more millions battling brain fog, difficulty focusing on tasks, and reduced energy…it's troubling to say the least.
And yet, would you believe that most of those cases (yes, even Alzheimer's!) are completely preventable?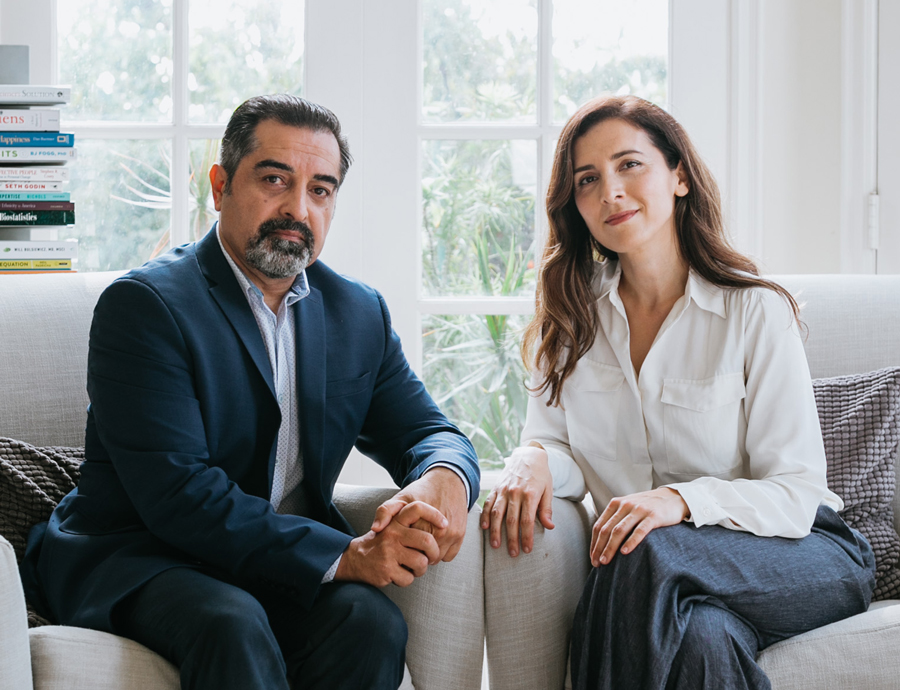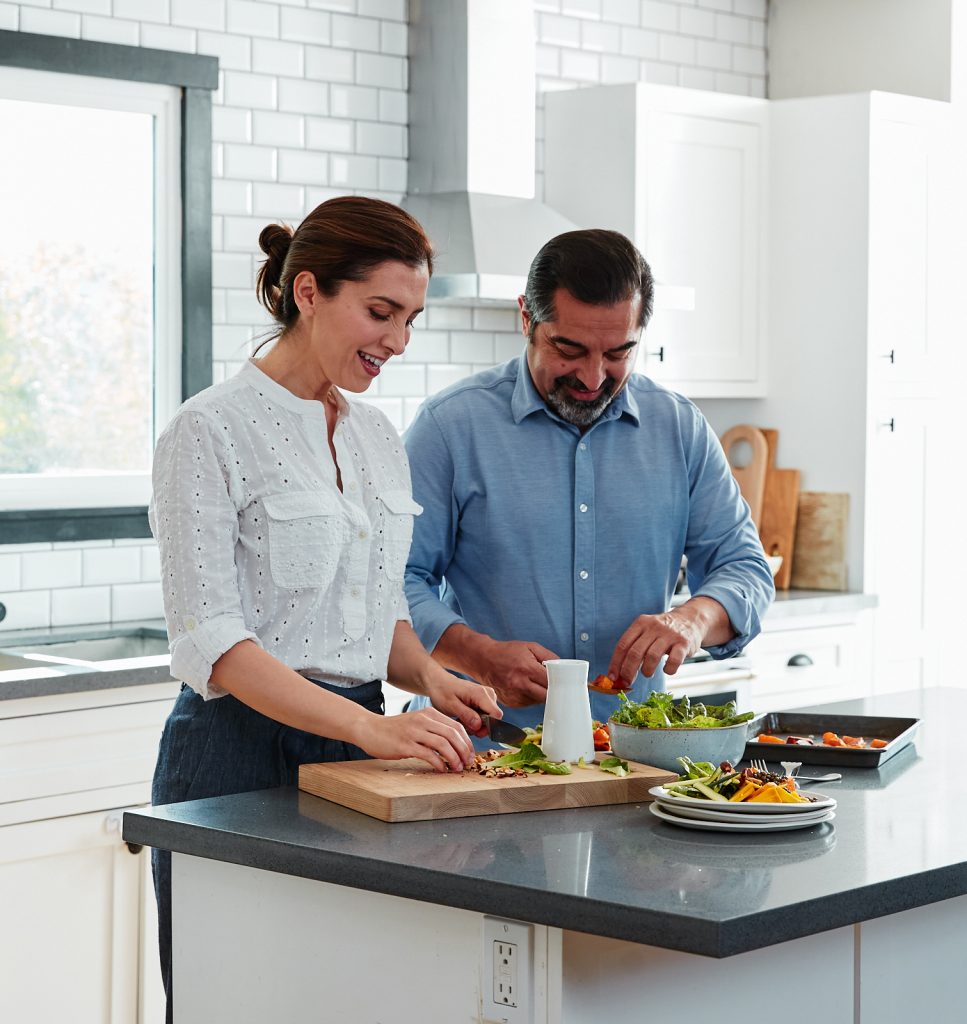 With the right lifestyle changes, you can think clearer, have more energy, and even be happier while decreasing your risks of brain disease and preventing memory loss.
NEURO Academy will help you do exactly that.
Brain health is about more than thinking clearly – it's also about how your body feels. It's about having a sharp mind, an energetic body, and a healthy emotional state. 
In NEURO Academy, you have access to cutting edge science presented in a way that can be incorporated into how you live your life. This includes key lifestyle factors such as nutrition, exercise, and how to effectively challenge your brain in a way that helps it thrive. 
As a member of NEURO Academy, you will receive the knowledge and tools you need to maximize your energy, preserve mental sharpness, and protect yourself from cognitive decline.
Take a Look Inside NEURO Academy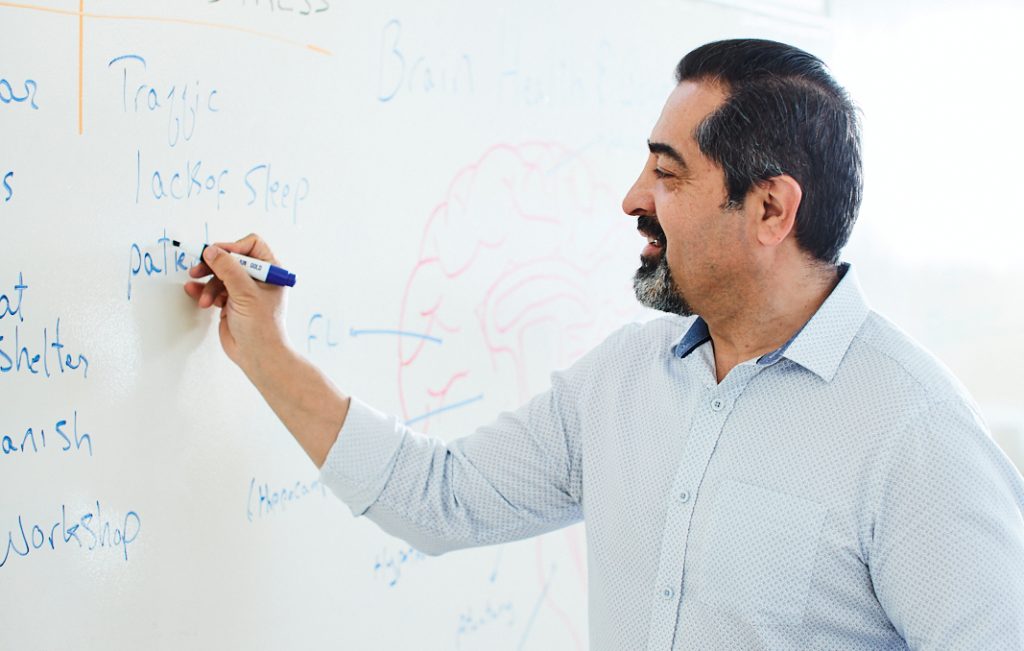 Take a look at the current NEURO Academy Course available to all members.
This is our course for brain healthy living. NEURO Plan is designed to help you boost your brain performance, overcome your "bad genes," and achieve optimal health, so you can make the most of Every. Single. Life-minute.
You will learn the neuroscientific approach to healthy behavior change. This course is inspired by Dean's expertise in behavioral neuroscience. Better Brain Behavior teaches you the neuroscience of behavior and helps you learn practical ways you can better lead yourself and your loved ones toward optimal brain health.
Better Brain Nutrition & Cooking
Inspired by Ayesha's expertise and passion for brain healthy nutrition and Dean's expertise in behavioral neuroscience, the Better Brain Nutrition & Cooking Course brings everything you need to know about eating the right foods to feel energized, sharp, focused, and continuously improving your brain capacity. Our promise is that you will be doing all these without compromising your enjoyment of food – your taste buds will love it just as much as your brain does!
Brain Breakthrough: Anxiety
Learn to take charge of your mental state. Don't let worries get the best of you. Let us lead your way to a calmer state of mind. Life can be stressful. Job pressures, family commitments, uncertainty. We all deal with them, at the expense of our peace of mind. We have found a different way to live WITHOUT anxiety, and we are ready to share it with you. Our insights and tools drawn from the latest research are specifically made for busy people coping with daily stress and anxiety. In Brain Breakthrough, Anxiety you will learn about what happens in your  brain during anxiety and will be guided to take charge of your mental state. You'll not just learn to cope with daily stressors — but also thrive in the midst of them.
Plus new courses added every quarter on topics like:
If you're ready to learn everything you need to know to keep your brain sharp and thrive – you can get started today!
Buy Now + Pay Every 3 Months
30-day money-back guarantee; hassle-free cancellation.
Subscription will automatically renew until canceled.
"I love the daily inspiration and thought-provoking articles/discussions. Keeps me motivated - a big plus. The Optimize project suggestions helped me add some needed structure and purpose to my newly retired days and the peace that it all contributes to brain health. I'm learning French on my brisk daily walks, taking up watercolor painting again, playing Mahjongg 2x/week, and am volunteering with our local Youth Literacy project - very important to me and so much fun to work with kids. The biggest positive change this has made to my daily life though is that I am actually enjoying "cooking for one" thanks to Ayesha's cooking sessions and yummy recipes! Nothing short of a miracle. I am gaining some much-needed confidence, adding wonderful variety, and eating better as a result. I wish I could adequately express how grateful I am to the two of you for doing this."
"I've made a myriad of small tweaks that are paying off. For my insomnia of over 15 years, I am avoiding spicy food more diligently in the evening… I'm more consistent with meditation…I'm being more active throughout the day… I'm avoiding sugar, adding more greens, and being aware of my intake of iron-rich and calcium-rich foods. My focus and memory are improving. All the topics discussed have been so helpful in making these changes and more. This path is life-changing and I cannot thank you both enough for this program."
"I got my neurological testing results back and I scored so high the tester went back into my 2016 tests to compare raw data. In several areas it was better 😂. In memorizing lists and recall I scored 99 percent because of the Sherzai lesson about chunking data. I'm attributing the improvement to the lifestyle changes I've made. Thanks to the Sherzai's for their awesome program. It works!"
"One huge change - I discovered I love to cook! I cannot believe how amazing Ayesha's recipes are (the best!!!) and I enjoy making all of them! I love this group and all that I've learned from the [Sherzais]. I really appreciate that you are so trustworthy and care so much."
Meet Drs. Dean and Ayesha Sherzai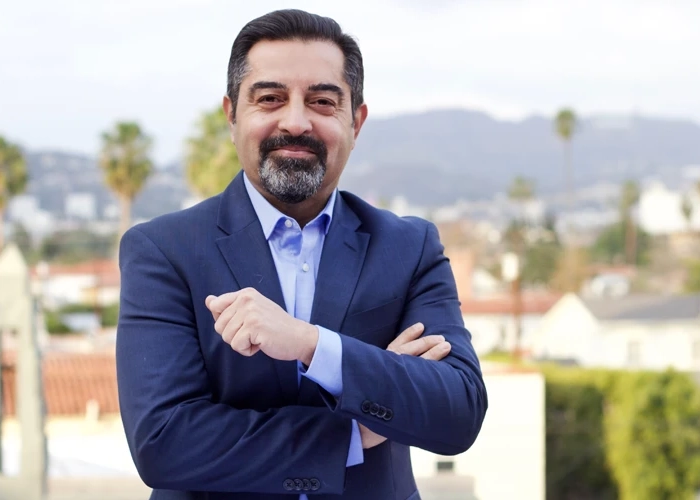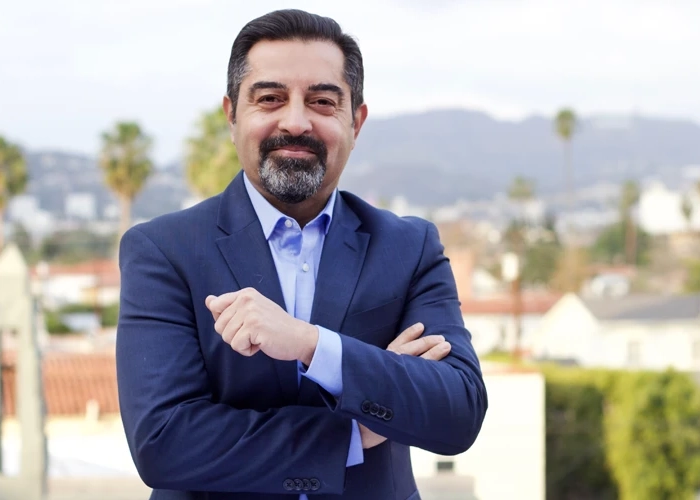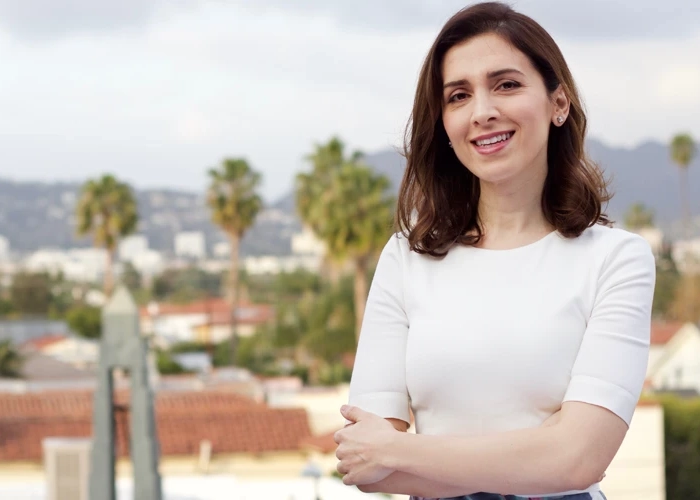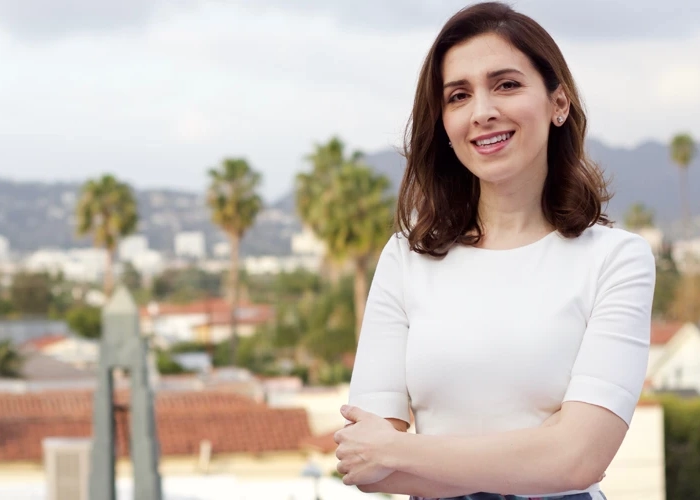 We are practicing neurologists, scientists, authors, parents, and a husband-and-wife duo who know the value of healthy lifestyle choices.
We met as young physicians, and in our first conversation we learned that both of our grandparents had spent their last days on Earth suffering from dementia. It was then that we vowed to do whatever we could to help others avoid this fate by building healthy minds and bodies.
Our academic journey led us to conduct research, treat patients, and serve as professors at Georgetown University, Columbia University, the National Institutes of Health, Cedar-Sinai, and Loma Linda University, where we serve as the co-directors of The Brain Health and Alzheimer's Prevention Program.
We've worked with devastatingly disease-ridden populations and we've worked with some of the healthiest people in the world; the Loma Linda Seventh Day Adventist population which is a Blue Zone community (defined by living measurably longer and healthier lives due to optimal nutrition, exercise, stress management, and social support).