Boost Your Brain Health In Just 30 Days!
With The 30-Day Alzheimer's Solution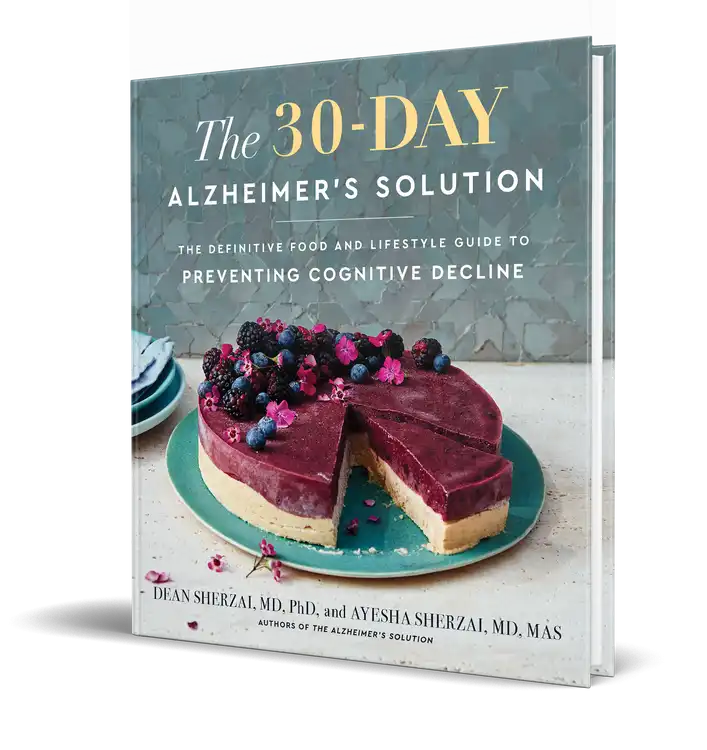 Prevent and reverse the symptoms of Alzheimer's disease, dementia, and cognitive decline with The 30-Day Alzheimer's Solution, new from Dr. Dean Sherzai and Dr. Ayesha Sherzai.
Based on decades spent studying the impact of nutrition on their patients, this is the first and only nutrition program proven to prevent and reverse signs of cognitive decline at every age.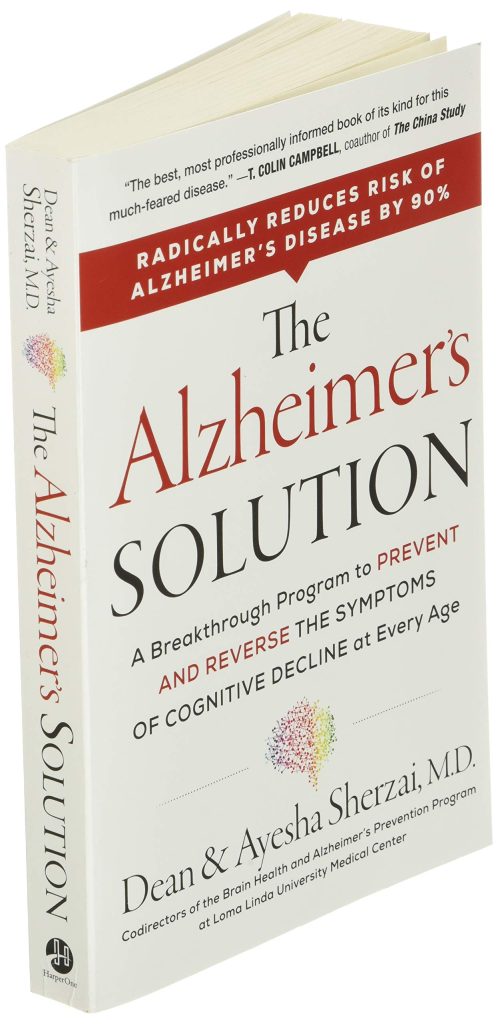 This much-needed revolutionary book reveals how the brain is a living universe, directly influenced by nutrition, exercise, stress, sleep and engagement. In other words: what you feed it, how you treat it, when you challenge it, and the ways in which you allow it to rest.
You can prevent Alzheimer's disease from affecting you, your family, friends, and loved ones. Even with a diagnosis, you can reverse cognitive decline and add vibrant years to your life. The future of your brain is finally within your control.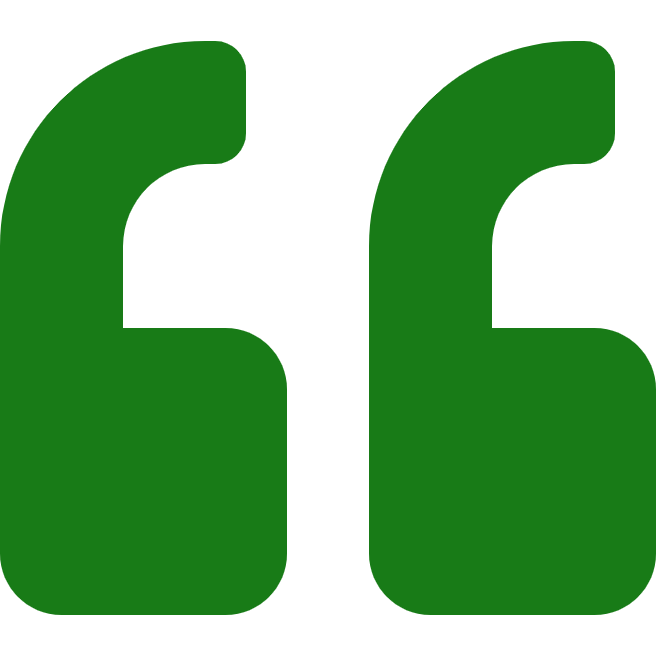 The 30-Day Alzheimer's Solution is the action plan that you need—developed by the world's leading Alzheimer's experts, Drs. Dean and Ayesha Sherzai, and packaged in a beautiful book that's actionable, invigorating, and delicious. Grab your copy and start your 30-Day Alzheimer's Solution today!
WILL BULSIEWICZ, MD, MSCI
New York Times bestselling author of Fiber Fueled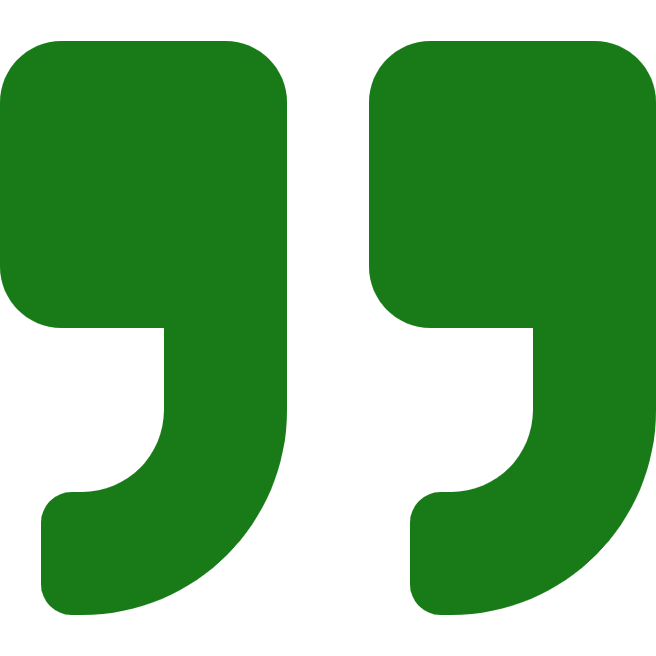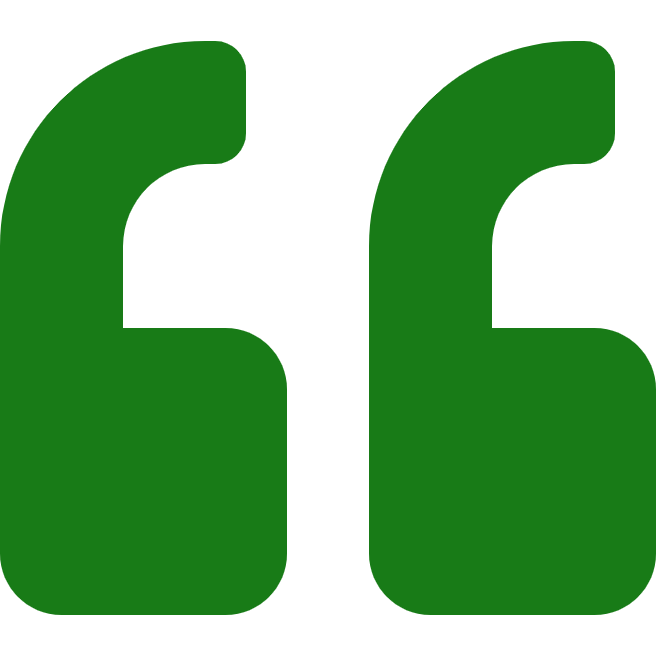 Drs. Dean and Ayesha Sherzai's new 30-Day Alzheimer's Solution is stupendously smart, poignantly practical, glaringly gorgeous, and to boot, the recipes are drop dead delicious. Feast your brain on the info and recipes in this book and kiss brain disease goodbye! Thank you for sharing this with the World!
RIP ESSELTYN
New York Times bestselling author of The Engine 2 Diet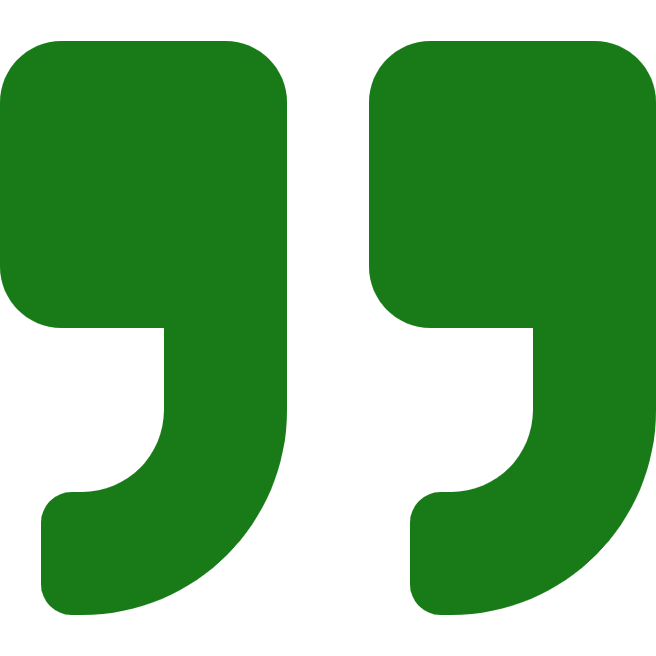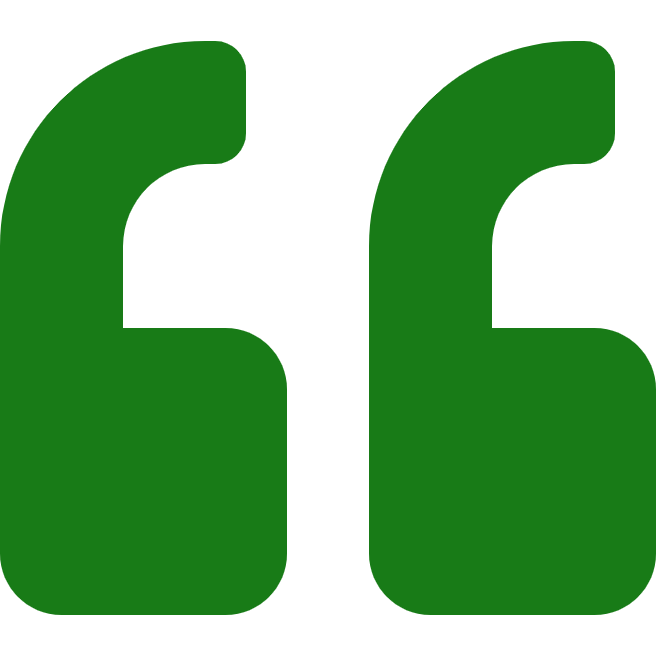 The Sherzai's invite us all on a clear, hope-filled and sensory-rich journey of prevention. Treatment for a disease that frightens so many of us can be as close as our kitchens and our communities.
ANNE BASTING, PhD
New York Times bestselling author of The Engine 2 Diet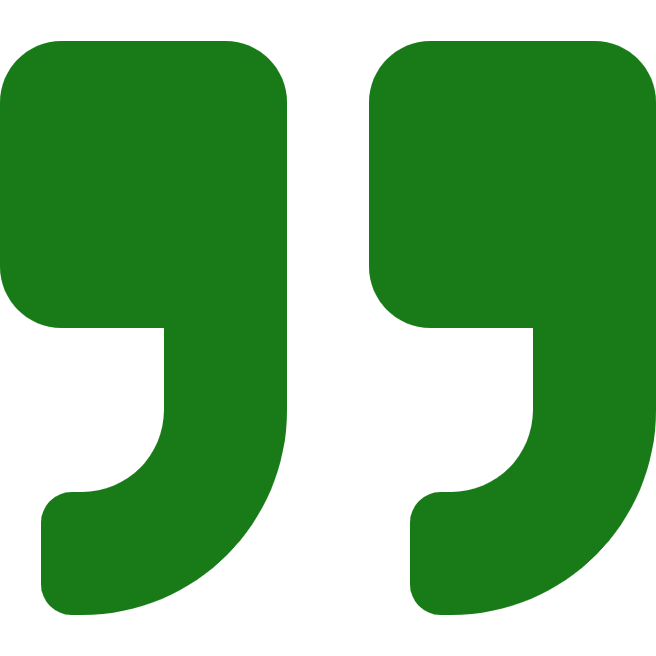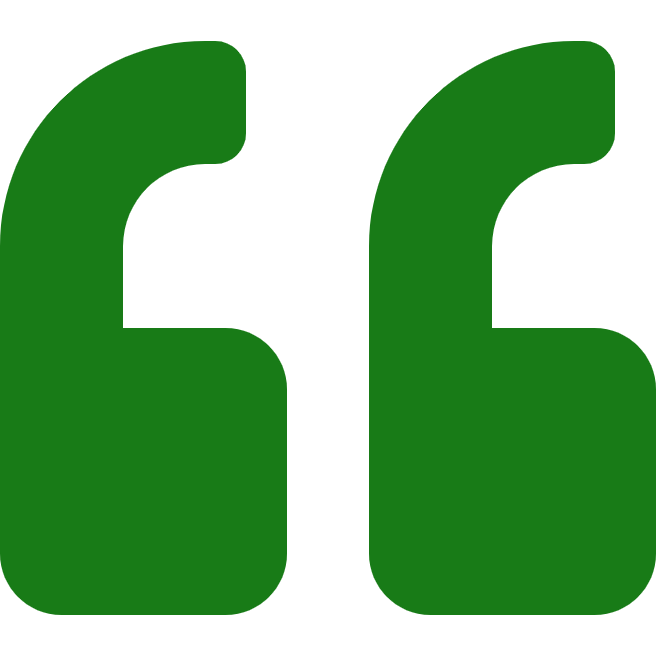 The 30-Day Alzheimer's Solution is a gift from two of the most experienced, informed doctors in the area of Alzheimer's research and prevention. I highly recommend for everyone wanting a sharper mind today, and especially to those who want to be clear-minded into their 100's!
DAN BUETTNER
National Geographic Fellow and New York Times Bestselling author of Blue Zones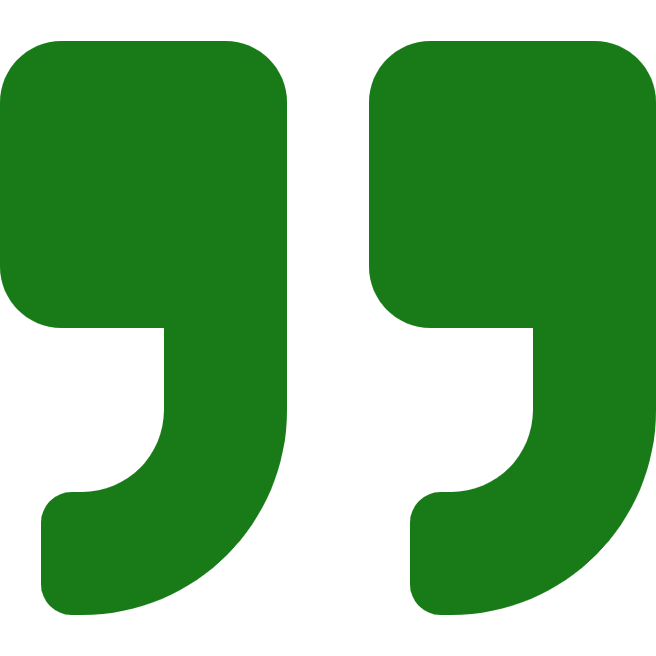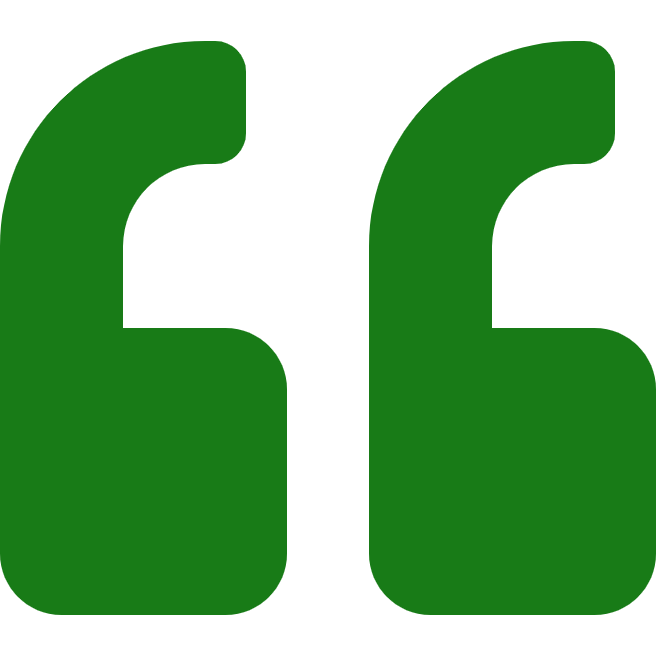 There are no authorities I trust more than the Drs. Sherzai when it comes to the optimal care and feeding of the mind's lasting health. The 30-Day Alzheimer's Solution is a wonderfully engaging, empowering book.
DAVID L. KATZ, MD, MPH, FACPM, FACP, FACLM
Founding director of Yale University's Yale-Griffin Prevention Research Center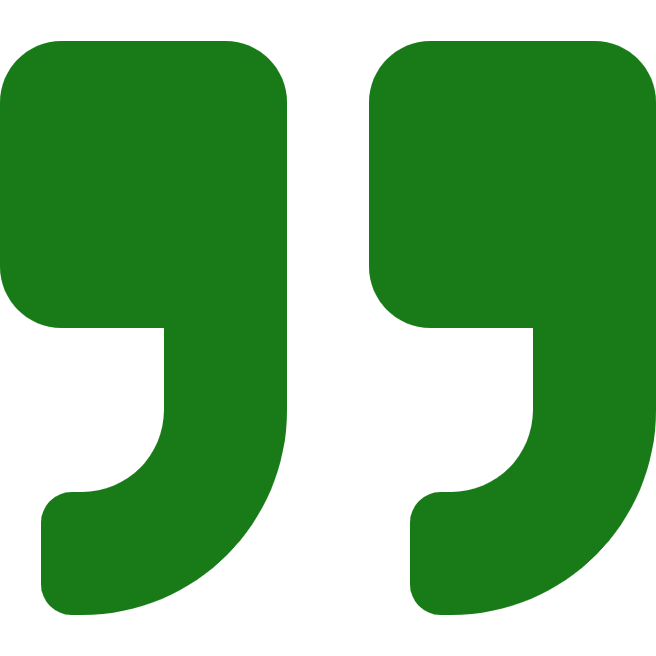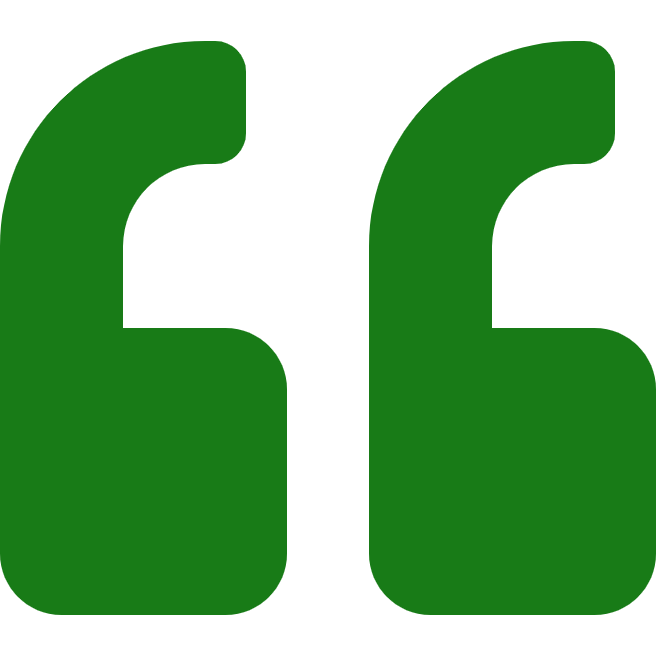 The 30-Day Alzheimer's Solution far-surpasses anything I've seen to bring clarity to this complex area of medicine. This is the "go-to" book—a must read for anyone interested in restoring, maintaining, or improving the brain function for themselves or someone they love.
DEXTER SHURNEY, MD, MPH, FACLM
Senior VP and Chief Medical Officer, Adventist Health Well-being Division and Executive Director, Blue Zones Institute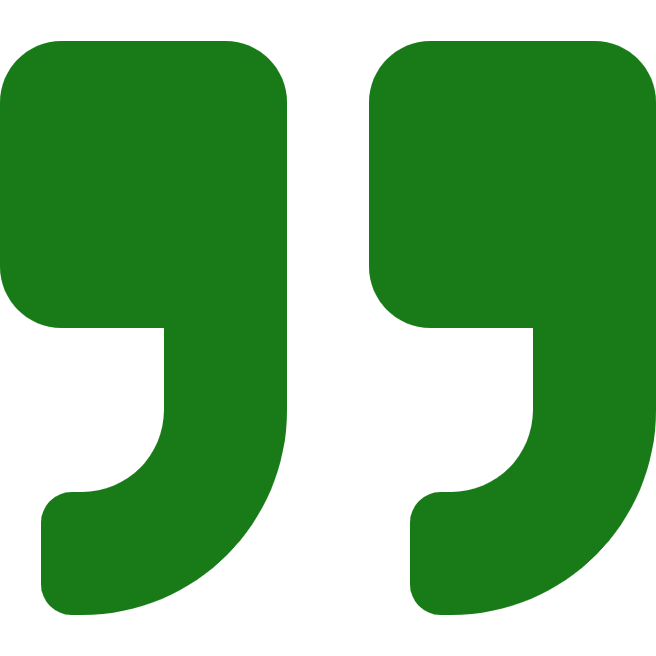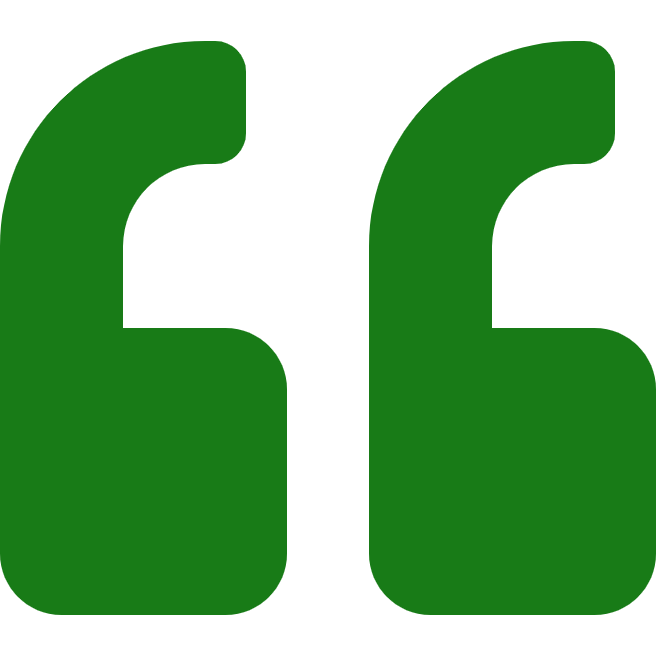 The dynamic Sherzai duo does it again! The 30-Day Alzheimer's Solution is a masterpiece that will transform your understanding of brain health. It is brilliantly organized, eminently readable, and deeply engaging. But beyond all of that, it is warm, welcoming, and hopeful.
BRENDA DAVIS, RD
World-renowned nutrition and health writer, bestselling author and internationally-acclaimed speaker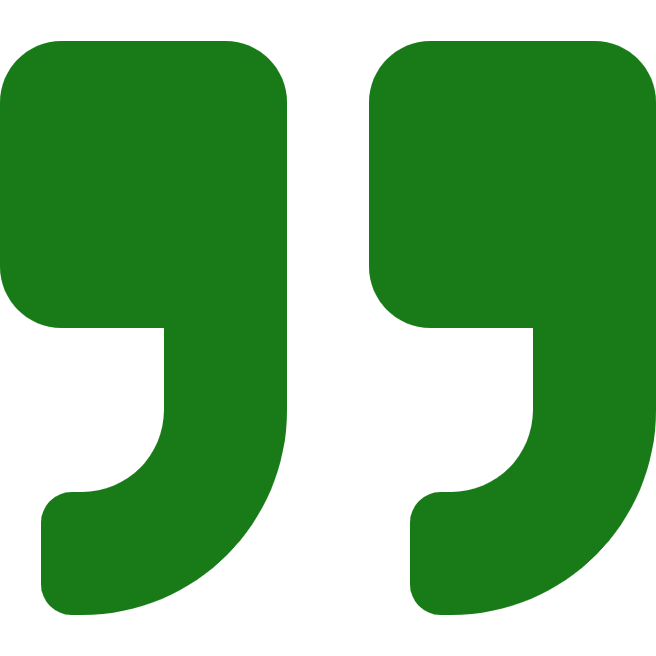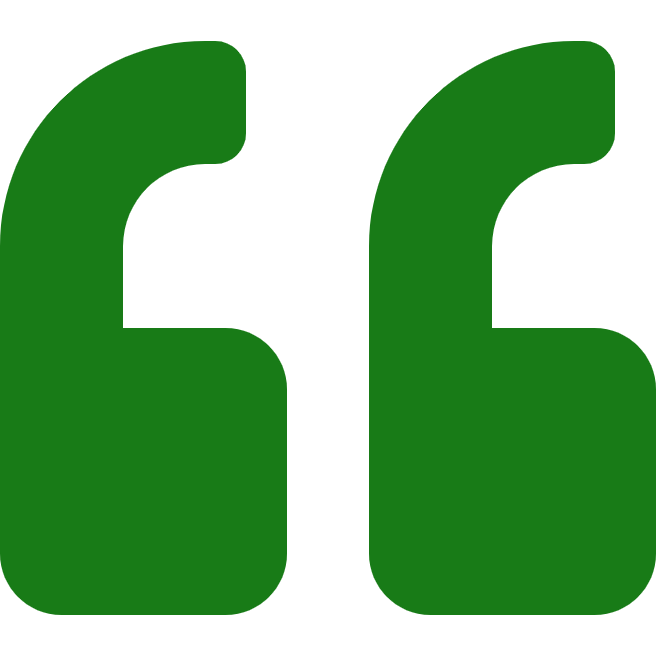 The 30-Day Alzheimer's Solution is a simple, step-by-step guide and your road map to a life of clear mind, strong memory, and lasting wellness. You won't believe how easy (and how delicious!) it can be to transform your life.
OCEAN ROBBINS
CEO, Food Revolution Network and bestselling author of 31-Day Food Revolution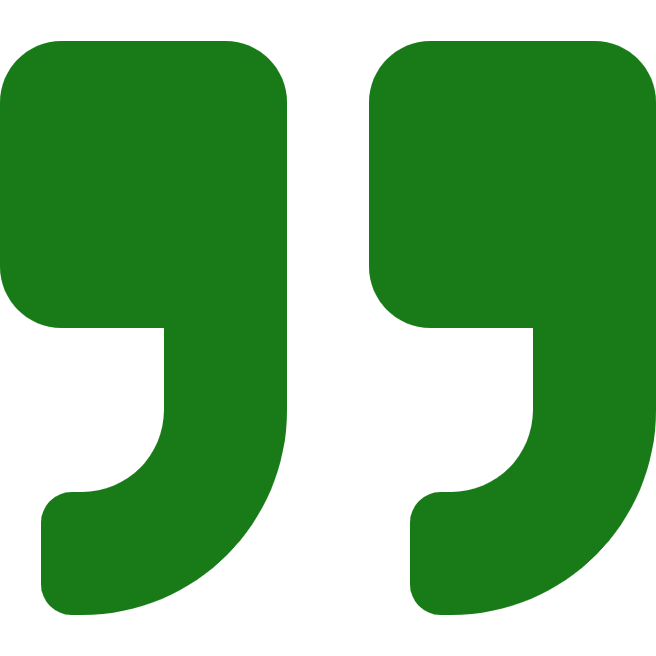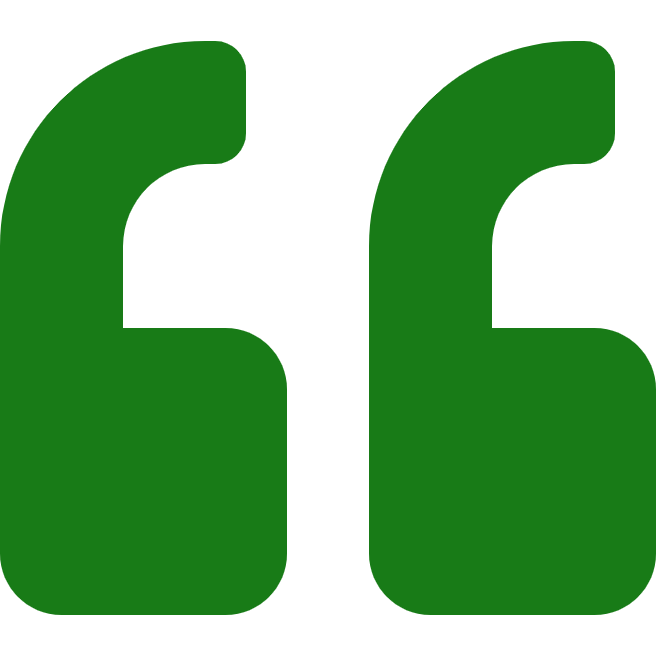 The program outlined in The 30-Day Alzheimer's Solution, presented to you by two of the country's most prominent neurologists, can help you prevent cognitive decline and dementia. If you follow the food and lifestyle path they suggest, your body and your mind will thank you for the rest of your life.
JOHN ROBBINS
Bestselling author and President, Food Revolution Network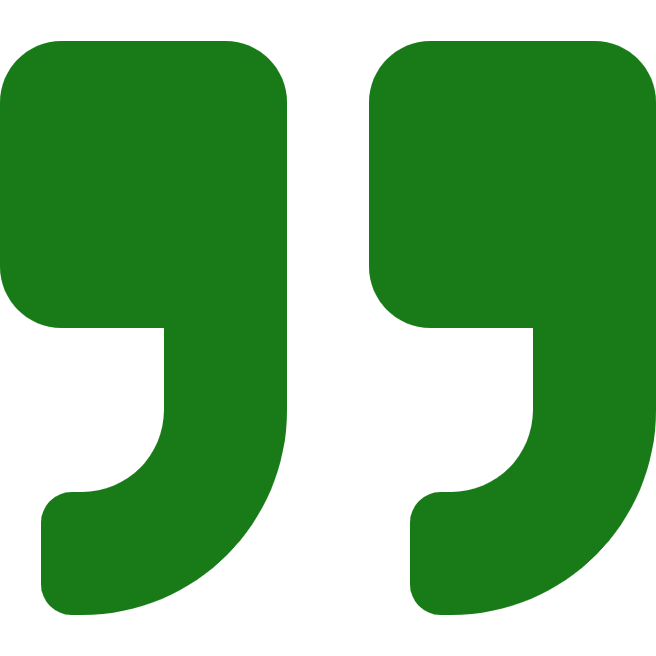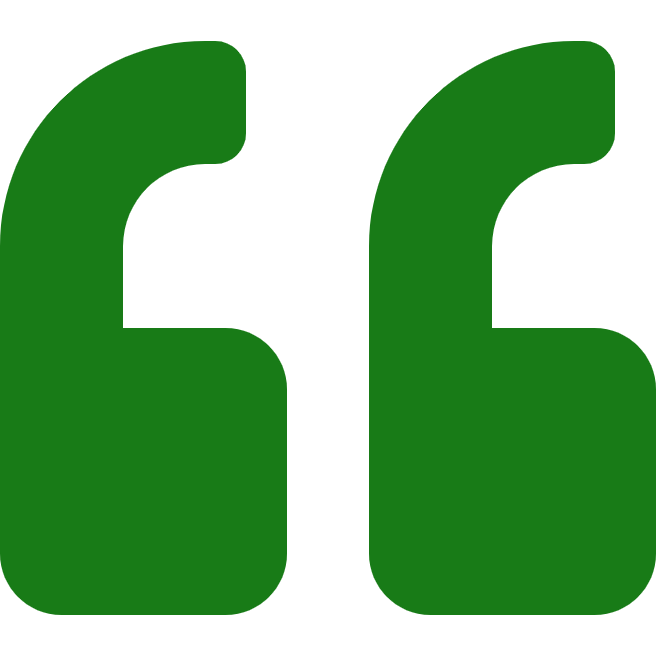 This book will change your relationship with your brain. It's written by two neurologist involved in remarkable research investigating the effect of food and lifestyle on brain health at the individual and community level. I highly recommend The 30-Day Alzheimer's Solution for anyone wondering 'How Not to Die' of Alzheimer's or Dementia. Or anyone simply hoping to live a long, vibrant life free of disease.
MICHAEL GREGER, MD, FACC
New York Times bestselling author of How Not to Diet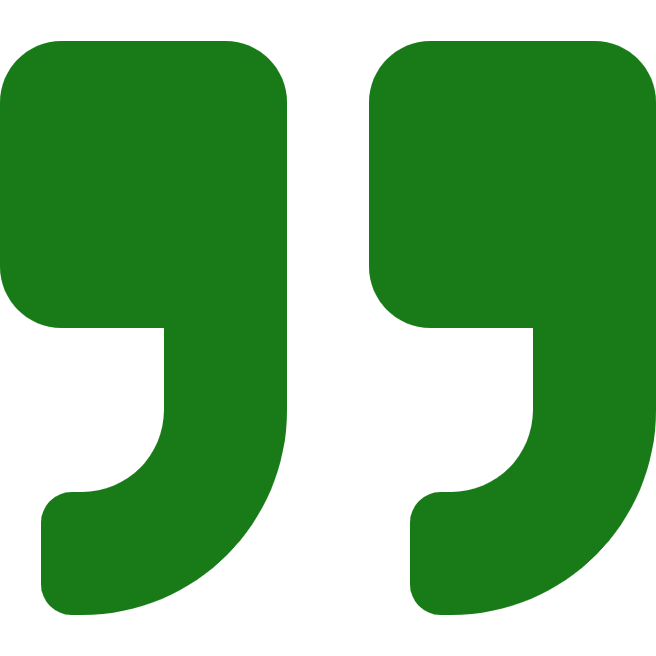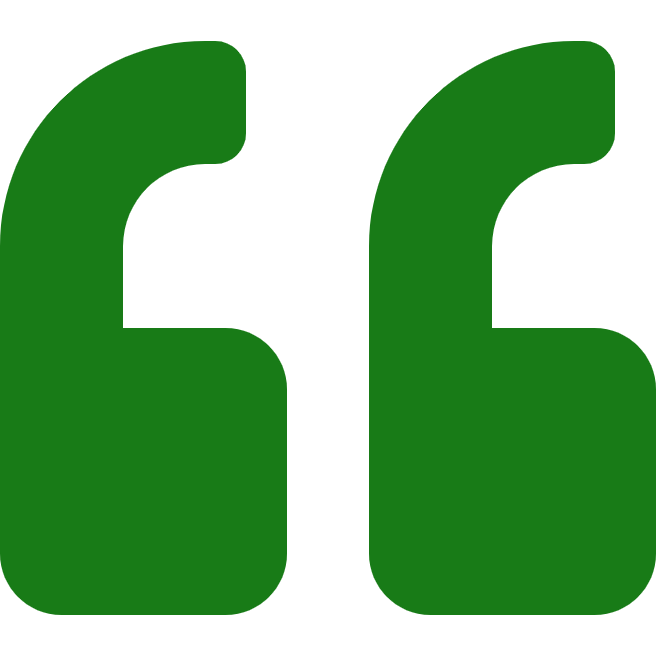 The links between lifestyle, nutrition, and markers of brain health are indisputable. In The 30-Day Alzheimer's Solution, Drs. Ayesha and Dean Sherzai, share their vast wisdom on the dietary and lifestyle approaches associated with better cognitive health and a lower risk of Alzheimer's disease with precise, clearly-explained strategies and an abundance of mouth-watering recipes at the end.
MITHU STORONI MA(Cantab) MB BChir MRCOphth PhD,
Author of Stress-Proof