Building Healthy Brains Together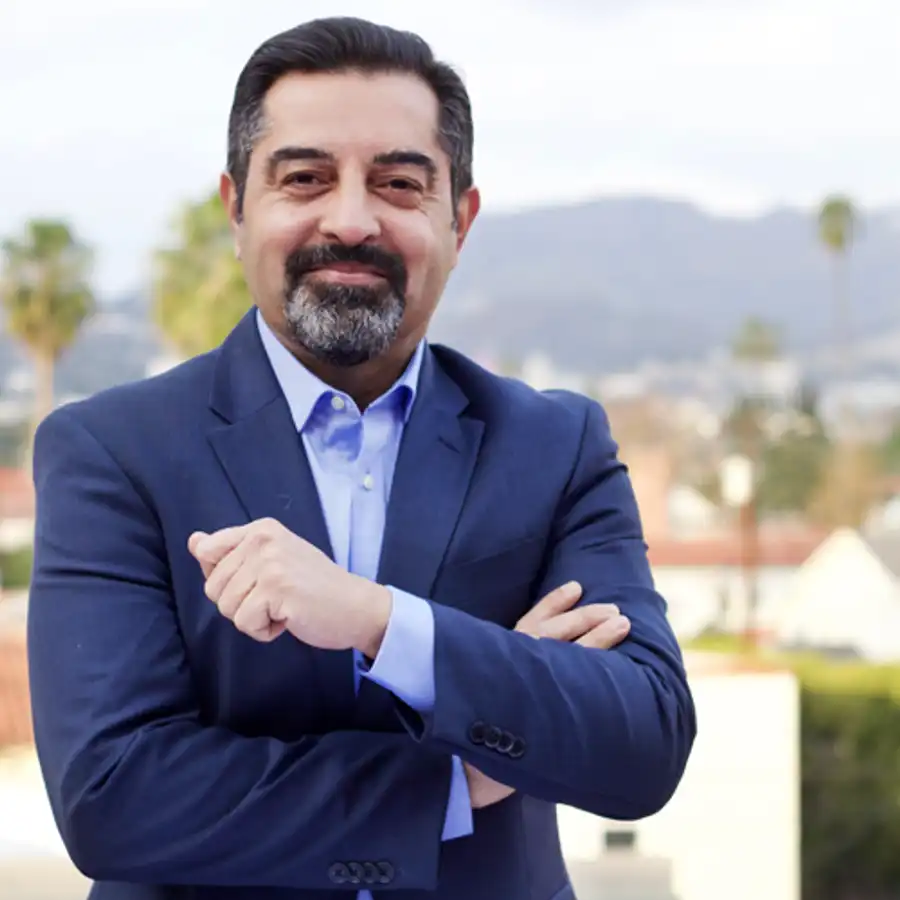 Dean Sherzai MD, PhD, MPH, MAS
Dr. Dean Sherzai is a behavioral neurologist / neuroscientist whose entire life has been dedicated to behavioral change models at the community and population level. He has revolutionized the world of public health nationally and internationally. Dean finished his medical and neurology residencies at Georgetown University with a subsequent fellowship in neurodegenerative diseases at the National Institutes of Health, followed by a second fellowship in Dementia and Geriatrics at the University of California, San Diego. He also holds two master's Degrees; in advanced sciences at UCSD and in lifestyle epidemiology from Loma Linda University. He has received a PhD in Healthcare leadership focused on community empowerment from Loma Linda/Andrews University. Finally, he completed the executive leadership program at Harvard Business School. His vision has always been to revolutionize healthcare by empowering communities to take control of their own health.
Dr. Sherzai finished two residencies at Loma Linda University; preventive medicine and neurology. She also holds a master's in advanced sciences from UCSD. Subsequent to completing her residency Dr. Sherzai completed a fellowship in vascular neurology from Columbia University, and is currently enrolled to finish a PhD in women's leadership. Knowing the importance of empowering her patients, and their communities Ayesha completed an extensive culinary training program and now teaches large populations how to make tasty, easy, and healthy food for their brain health.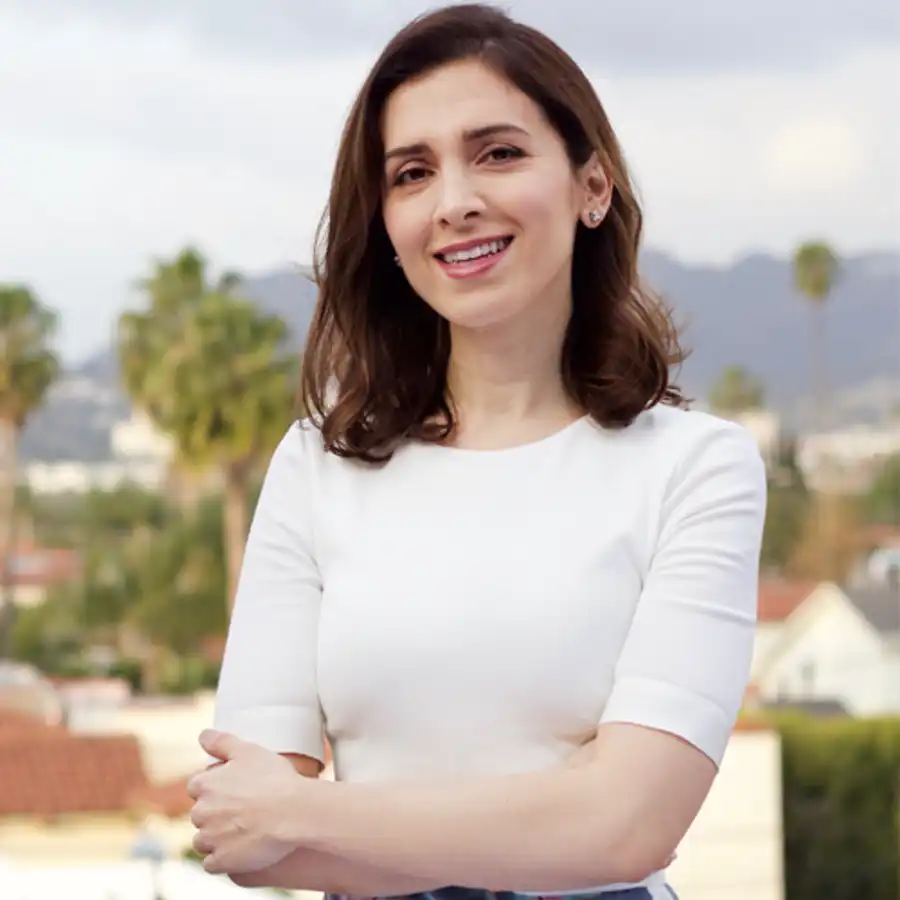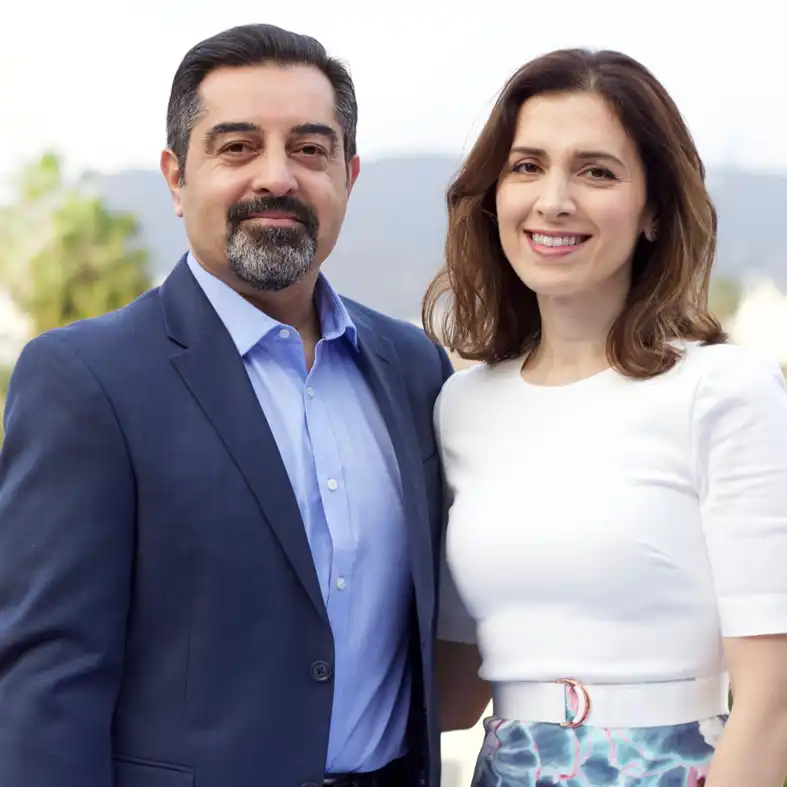 We are researchers. We are scientists.
We are doctors. We are Team Sherzai.
We know the value of healthy lifestyle choices and we've seen the impact The NEURO PLAN has in making the sick healthy and in taking healthy to the next level. Built within The NEURO PLAN framework, our programs can help you at all stages of life.
Brain Health Revolution Podcast
Join award-winning neurologists and researchers, Drs. Dean and Ayesha Sherzai, for a fun, innovative and inspirational approach to brain health and all matters concerning the remarkable human mind. This is the century of the brain, a time when our insights into this incredible organ are exploding at an unprecedented pace. Explore ways to take control of your own brain health, avoid chronic diseases that are devastating communities worldwide, and expand your mind's capacity beyond anything you can imagine.
Available On Spotify and Apple Podcasts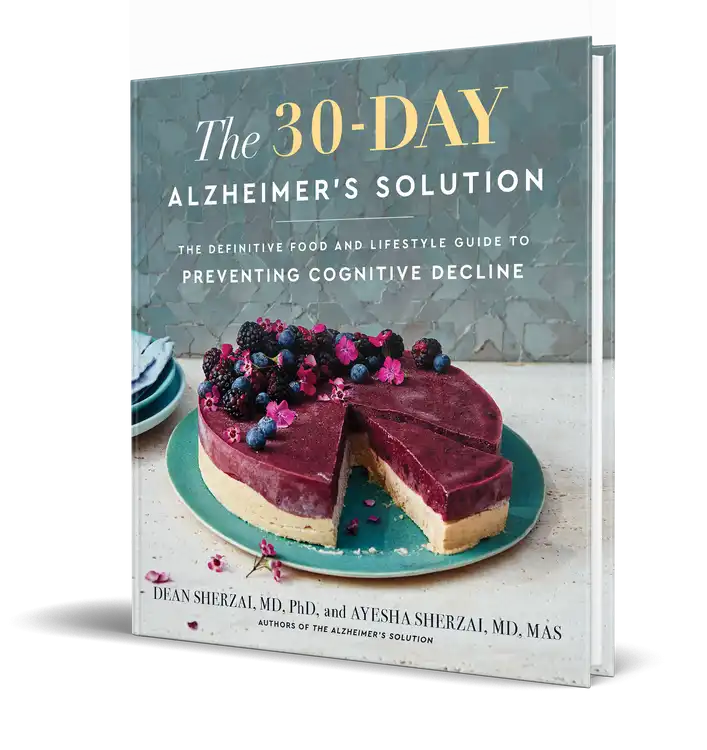 Prevent and reverse the symptoms of Alzheimer's disease, dementia, and cognitive decline with The 30-Day Alzheimer's Solution, new from Dr. Dean Sherzai and Dr. Ayesha Sherzai.
Based on decades spent studying the impact of nutrition on their patients, this is the first and only nutrition program proven to prevent and reverse signs of cognitive decline at every age.


Prevention Through Lifestyle
The NEURO PLAN is a customizable brain health program for both individuals and organizations. With the help of technology and neurological research, users are empowered to improve their brain health by making better lifestyle choices and enhancing their cognitive capacity.
Backed by years of research, Drs. Dean and Ayesha Sherzai work to illuminate the steps to long term brain health. The Sherzais have devoted their careers to exploring the prevention of Alzheimer's and other neurodegenerative diseases. They created this platform to share their knowledge with those looking to build a healthier brain.
Nutrition, Exercise, Restorative Sleep, Unwinding, and Optimization (or N.E.U.R.O.) are five pivotal factors that can drastically affect your mind's health. The Sherzais take their mastery of the subject to give expert guidance and justify the reasoning behind their program. Using technology and a unique process, the Sherzais aim to help others make positive changes in their health and lead better lives.
Sign Up For Our Team Sherzai Newsletter