We'd Love to Hear from You!
Use the form below to send us a message or connect with us on social media.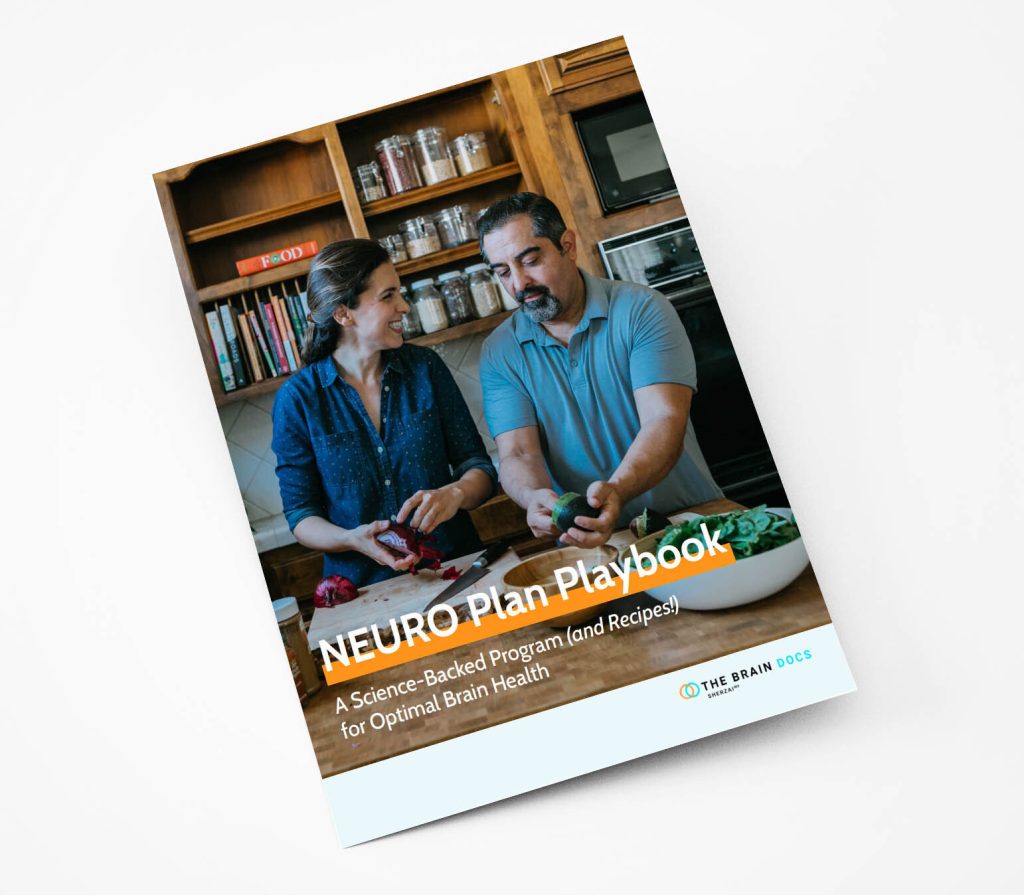 Start your journey to optimal brain-healthy living!
Learn the basics of our science-backed program along with three yummy recipes in our NEURO Plan Playbook.
You'll also be subscribed to our weekly email newsletter. You can unsubscribe at any time.