About Dean and Ayesha Sherzai
We are researchers. We are scientists.
We are The Brain Docs.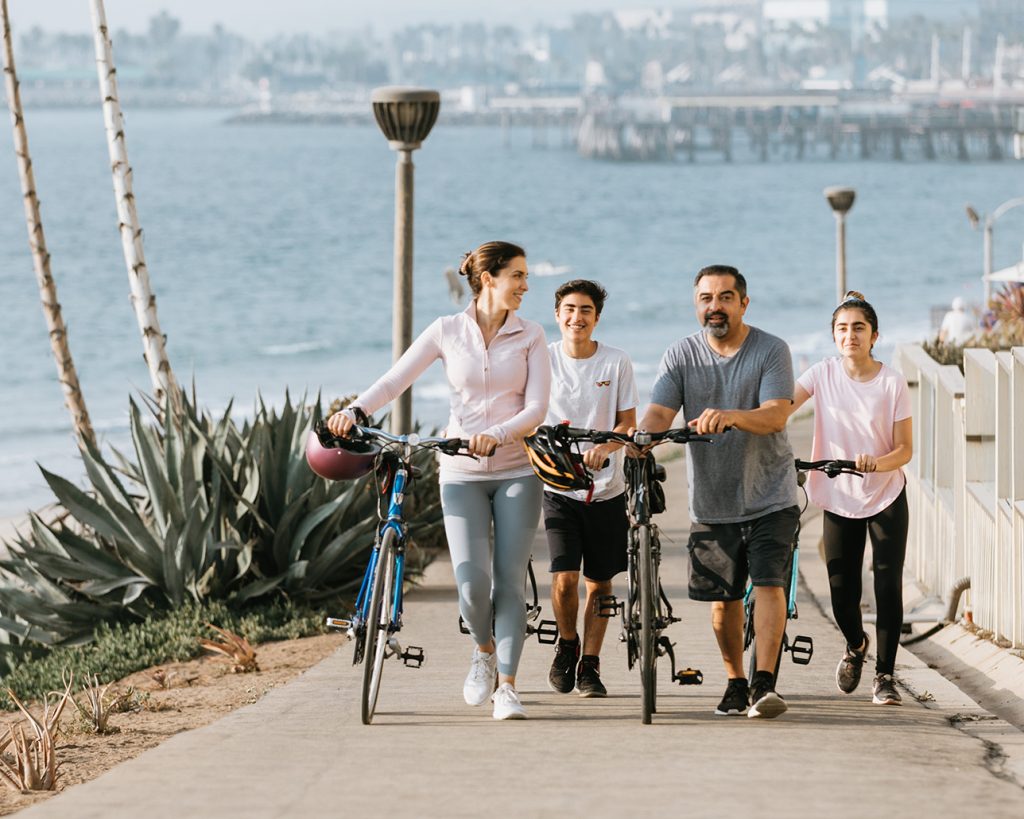 We're practicing neurologists, scientists, authors, parents, and a husband and wife duo that know the value of healthy lifestyle choices and we've seen the impact that our NEURO Plan framework has in making the sick healthy and in taking healthy to the next level.
We met as young physicians and in our first conversation we learned that both of our grandparents had spent their remaining days on this Earth suffering from dementia.
It was then that we vowed to do whatever we could to help others avoid this fate and build healthy minds and bodies.
Our academic journey led us to conduct research, treat patients, and serve as professors at Georgetown University, Columbia University, the National Institutes of Health, Mount Sinai, and Loma Linda University, where we serve as the co-directors of The Alzheimer's Prevention Program.
We've worked with devastatingly disease-ridden populations and some of the healthiest people in the world – the Loma Linda 7th Day Adventist population (a Blue Zone community, defined by living measurably longer and healthier lives due to optimal nutrition, exercise, stress management, and social support.).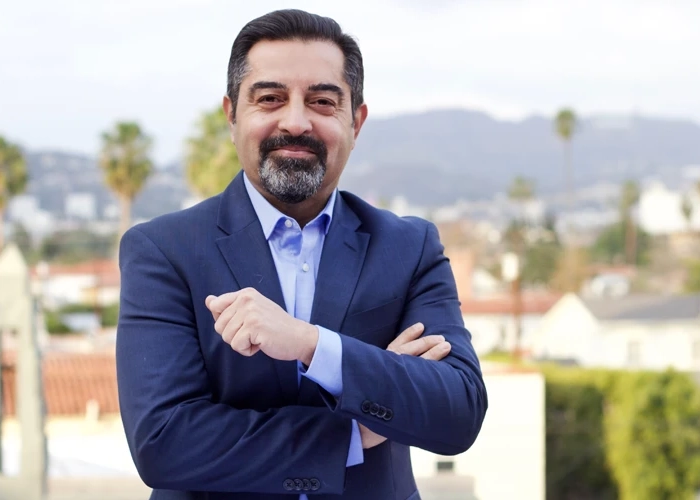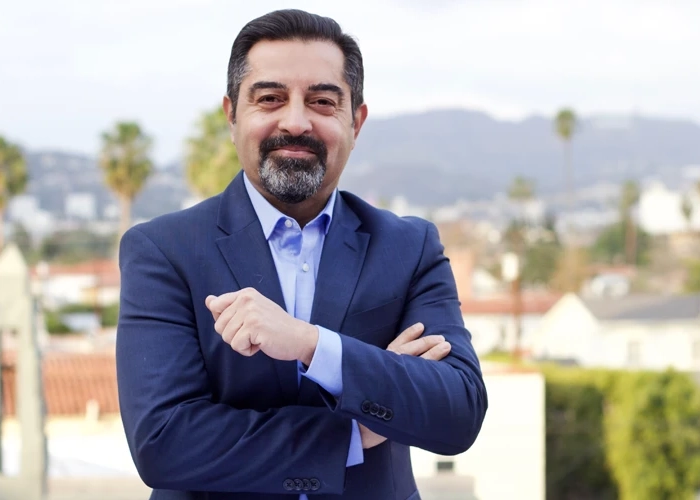 Dr. Dean Sherzai is co-director of the Alzheimer's Prevention Program at Loma Linda University. Dean trained in Neurology at Georgetown University School of Medicine, and completed fellowships in neurodegenerative diseases and dementia at the National Institutes of Health and UC San Diego. He also holds a PhD in Healthcare Leadership with a focus on community health from Andrews University.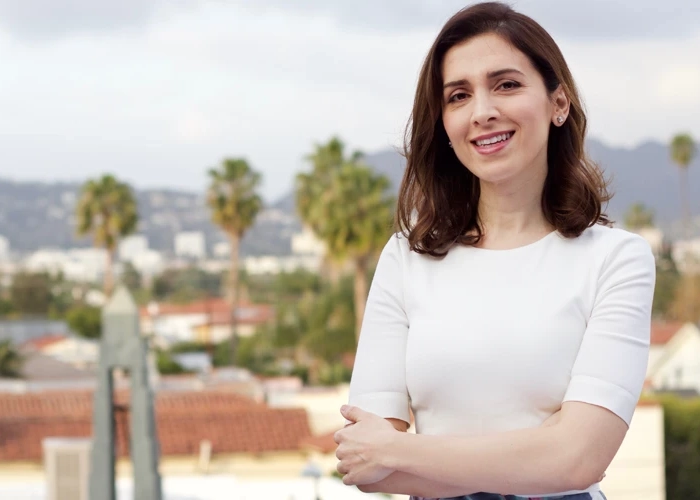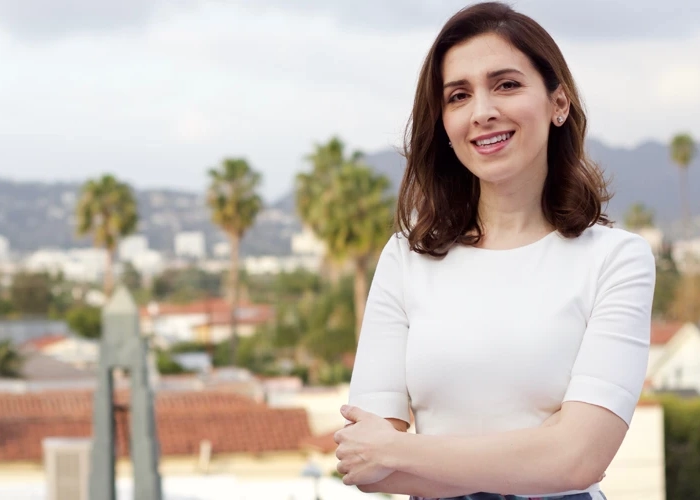 Dr. Ayesha Sherzai is a neurologist and co-director of the Alzheimer's Prevention Program at Loma Linda University, where she leads the Lifestyle Program for the Prevention of Neurological Diseases. She completed a dual training in Preventative Medicine and Neurology at Loma Linda University, and a fellowship in Vascular Neurology and Epidemiology at Columbia University. She is also a trained plant-based culinary artist.

Where we live:
Beautiful Redondo Beach, California

Favorite Foods:
Dean: Veggie burrito with chipotle sauce
Ayesha: Veggie lasagne

Pets:
Our sweet rescue pup, Hope – who Dean found in the middle of Highway 101!

Hidden Talents:
Dean: Guitar
Ayesha: Singing

Hobbies:
Dean: Tennis and Chess
Ayesha: Cooking and Singing

Other Loves:
Our brilliant and beautiful children, Alex and Sophie; traveling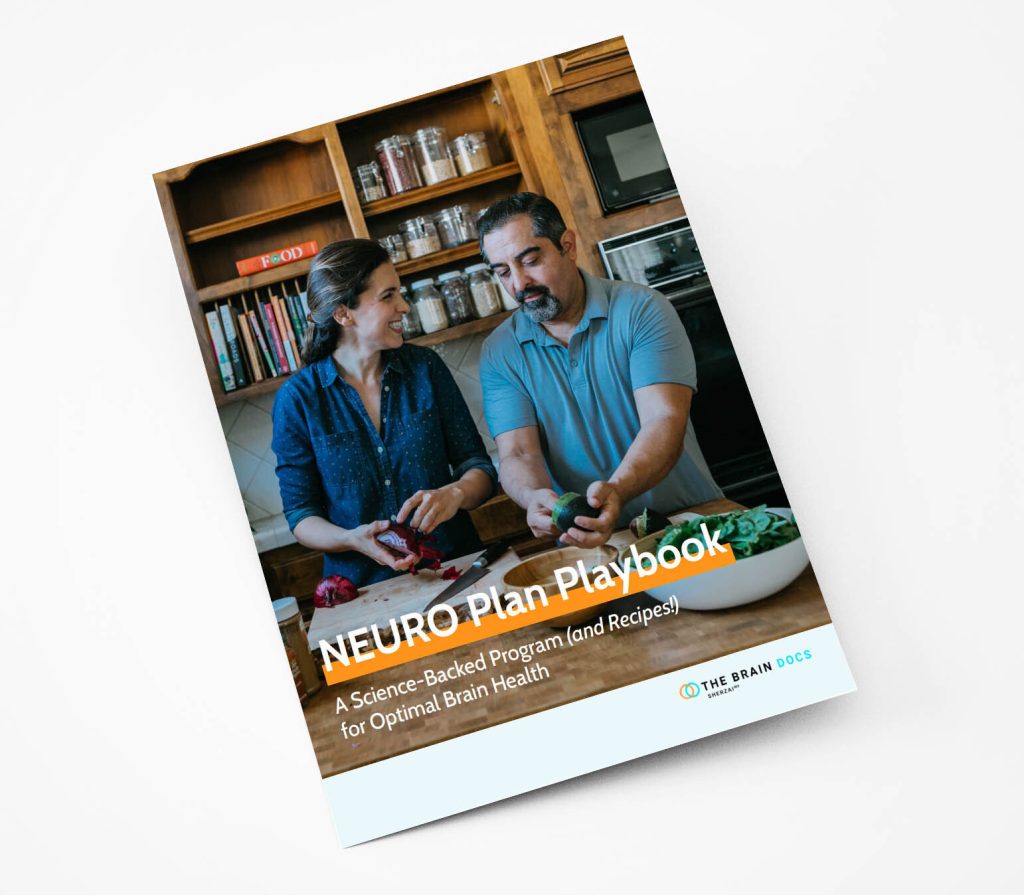 Start your journey to optimal brain-healthy living!
Learn the basics of our science-backed program along with three yummy recipes in our NEURO Plan Playbook.
You'll also be subscribed to our weekly email newsletter. You can unsubscribe at any time.