We believe that great brain health starts at home and in the community. Together, we can positively affect the most important organ in the body for billions of people with effective tools and methodologies.
Our personalized, comprehensive programs for brain healthy living are programs that people can follow for the rest of their lives.
Optimize – Inclusive plan for cognitive excellence.

Optimize cognitive capacity by focusing on activities that are driven by your purpose.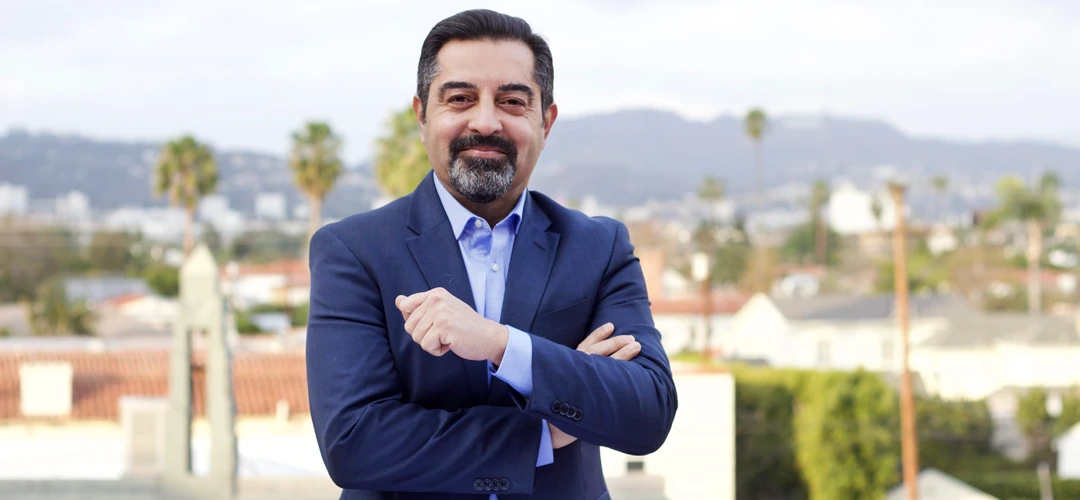 Dr. Dean Sherzai is co-director of the Alzheimer's Prevention Program at Loma Linda University. Dean trained in Neurology at Georgetown University School of Medicine, and completed fellowships in neurodegenerative diseases and dementia at the National Institutes of Health and UC San Diego. He also holds a PhD in Healthcare Leadership with a focus on community health from Andrews University.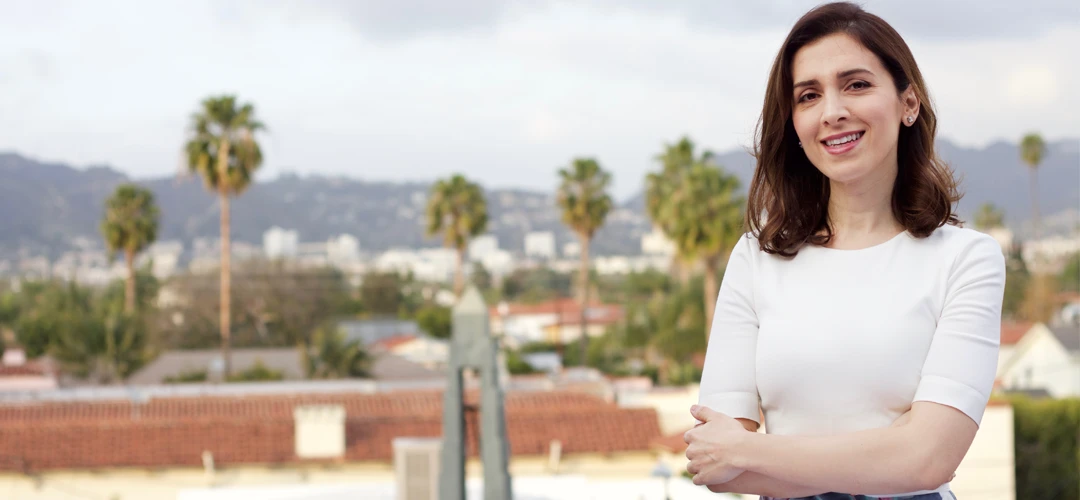 Dr. Ayesha Sherzai is a neurologist and co-director of the Alzheimer's Prevention Program at Loma Linda University, where she leads the Lifestyle Program for the Prevention of Neurological Diseases. She completed a dual training in Preventative Medicine and Neurology at Loma Linda University, and a fellowship in Vascular Neurology and Epidemiology at Columbia University. She is also a trained plant-based culinary artist.

Join the Healthy Minds Initiative​
Healthy Minds Initiative (HMI) is a non-profit committed to powering the global brain vitality revolution. We utilizes technology to build communities and conversations around healthy minds acting as a bulwark against environment responsive cognitive diseases. In addition, we support communities with knowledge, structure, funding, and the resources needed to combat and prevent these terrible diseases.
Sign Up For Our Team Sherzai Newsletter